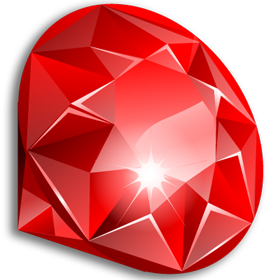 GROUND
EVENT
MARKETING
H

UMMER

M

ARKETING

During an outdoor Ground Event, clients can choose from our fleet of Aaha Ad Tanks (Hummers equipped with high-definition digital screens). Ad Tanks are very powerful tools for bringing clients and their target markets together. The inclusion of these vehicles during Ground Events will make an instant impact on the audience as it allows them see the companies message in a compelling and visually-stunning manner while also engaging them with interactive content.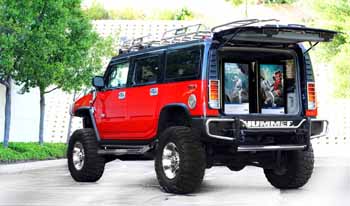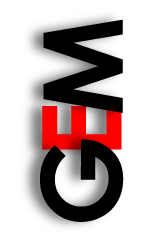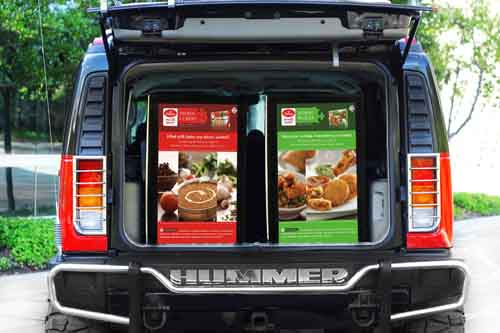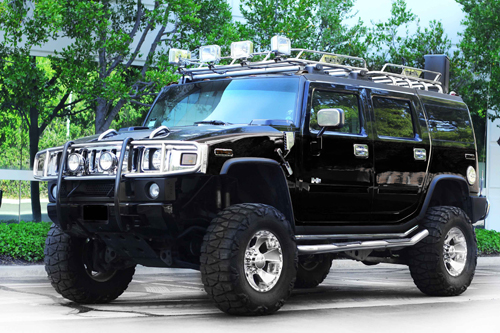 S

EGWAY

M

ARKETING

Using our Segway Marketing service, clients can travel to a desired location or campus and have a team of brand ambassadors cruising the area in Segways, handing out promotional literature and materials, as well as answering questions related to the product or service being marketed. This service is ideal for clients who wish to market in an innovative manner, while still maintaining the personal factor and allowing the target audience to interact with brand ambassadors to ensure their questions and concerns are addressed.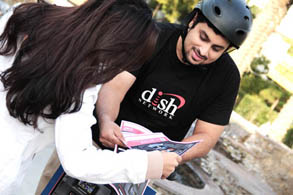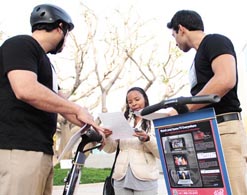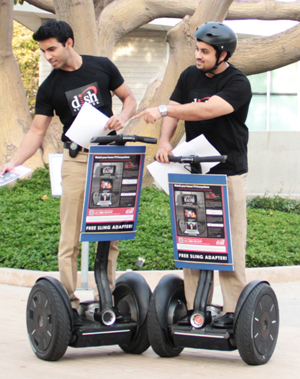 S

TREET

T

EAM

M

ARKETING

The best way to excite an audience about a product is face to face interaction with the energetic and fun brand ambassadors that make up Aaha's Street Team. Our team of specially trained marketing individuals perform flyer distribution, giveaways, distribution of promotional items, raffles, tablet & mobile marketing, as well as many other innovative activities which engage consumers in high traffic areas and build brand awareness. Street team marketing can take place over several months, or can last a day depending on the particular promotion.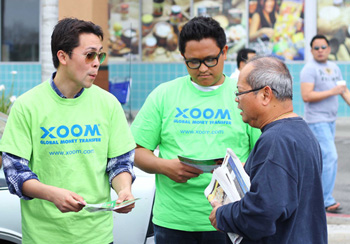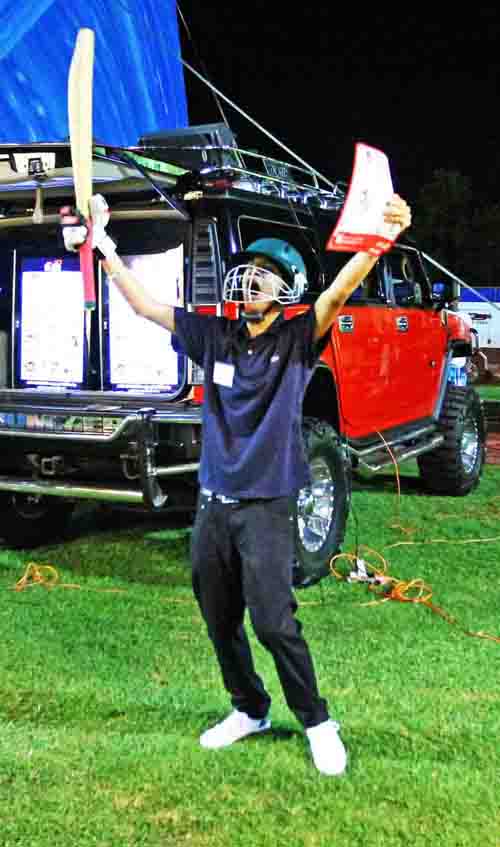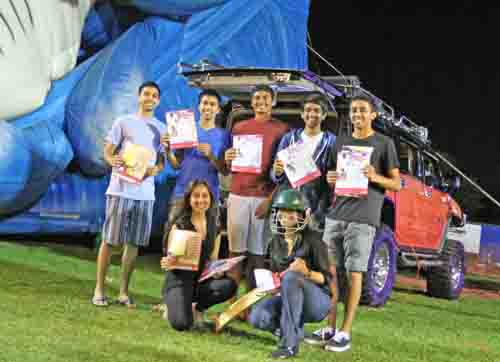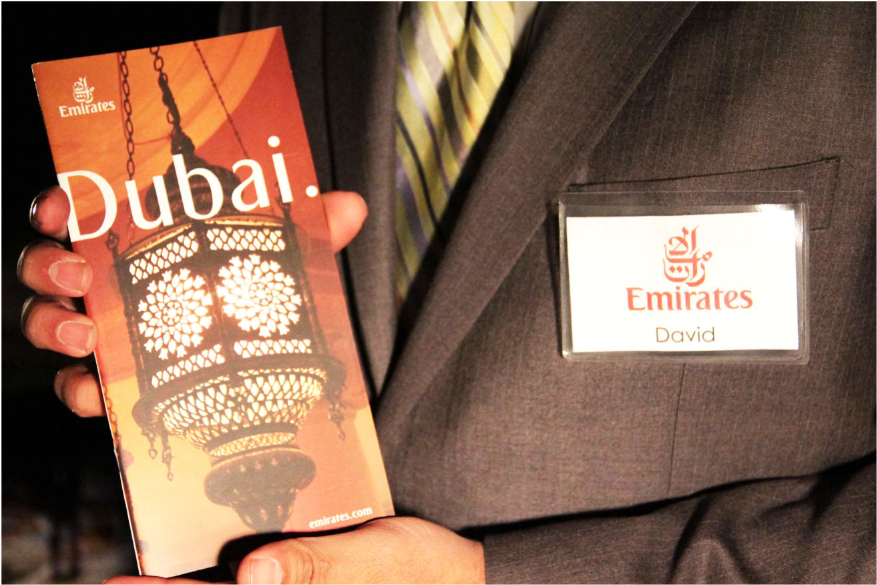 I

N

S

TORE

E

VENT

M

ARKETING

Taking advantage of Aaha's network of Digital Signage screens is a highly-effective method of marketing a product. With screens located at multiple high-traffic locations and shopping areas, there is an instant crowd on hand waiting to be excited and entertained. An in-store G.E.M. event combines the power of the digital advertising screen along with a custom-branded booth which can display promotional items and flyers. Brand ambassadors will also be on hand engaging the crowd and promoting the desired product or service.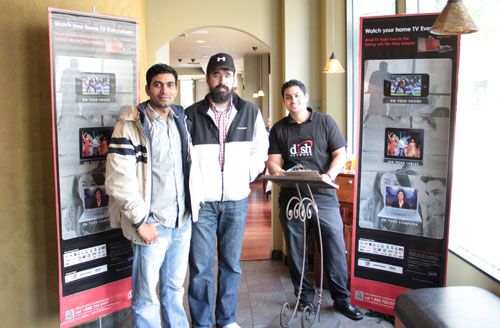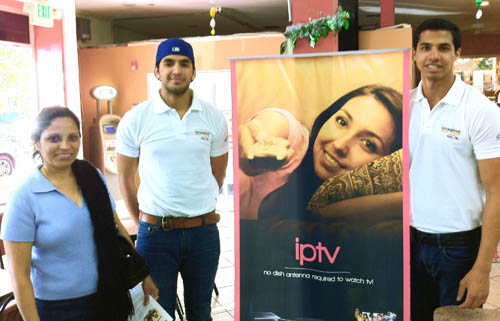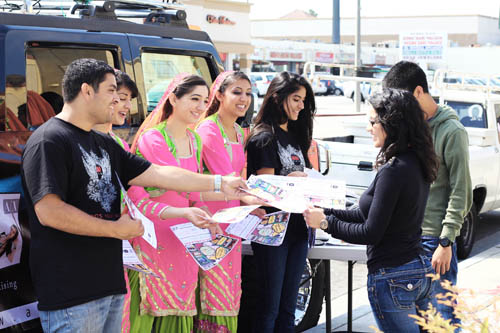 C

USTOM

B

OOTHS-

B

ANNERS

Aaha Media also specializes in design custom branded booths and banners for our clients that will captivate and excite the audience while increasing brand and product visibility. Aaha understands that it's important to not only make a lasting visual impact, but also display a clients products or services effectively. Our acclaimed team of designers have created custom booths & banners which have been proven to attract visitors and make heads turn.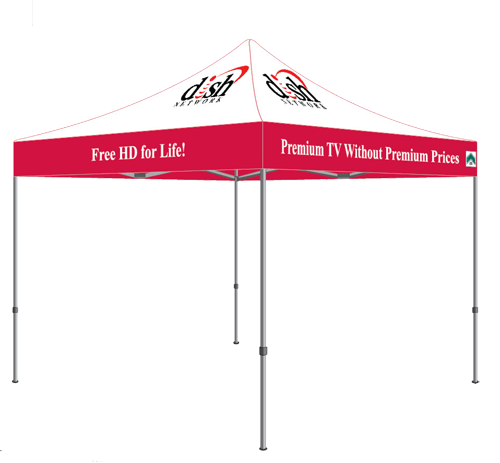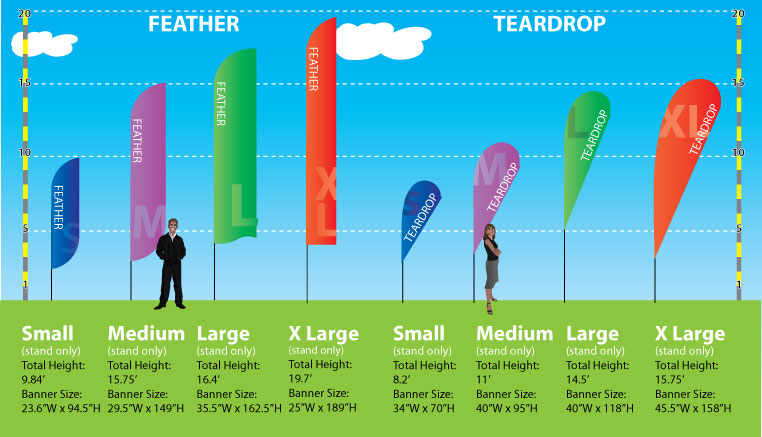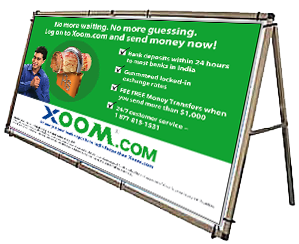 ALSO SPECIALIZING IN:
Vehicle Wraps - Airport Advertising - Wallscapes - Bike Displays - Digital Displays - Mobile Proximity Marketing - Street Teams - Data Capture - Text & QR Tag Marketing - Cinema Preroll Advertising - LED Illuminations