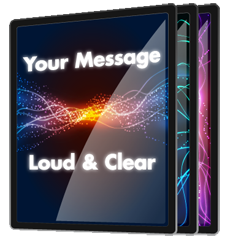 DIGITAL
SIGNAGE &
MOBILITY
Digitial Signage is the use of High-Definition Screens, to convey a particular message within High-Traffic Locations. Our graphics department is trained and experienced in creating visually captivating advertisements, which will increase your brand awareness, market reach and effectively stabilize your ROI. Studies have shown a dramatic increase of sales by utilizing this specific type of media. Our placement of digital screens in high traffic areas allows you to choose exactly where and when you want your message delivered. Location-based advertising is the wave of the future, and the message must be updated constantly. The day of static billboards and posters are over. Our commercial-grade, state-of-the-art HD digital screens capture the consumers interest with highly-stylized visual effects, animations, still images and video.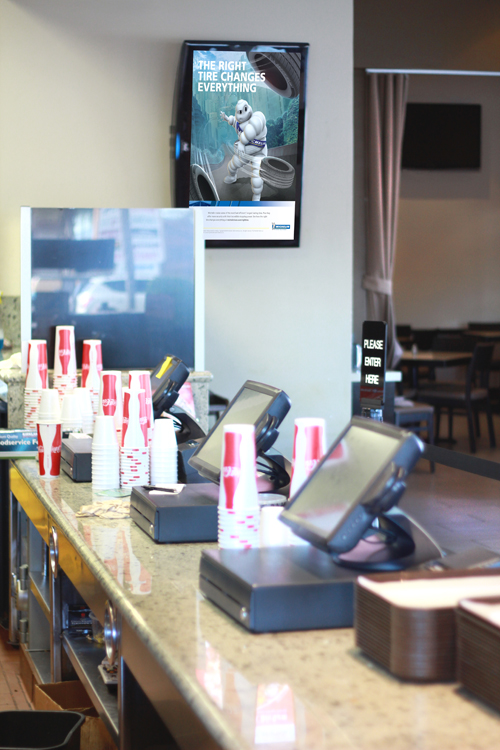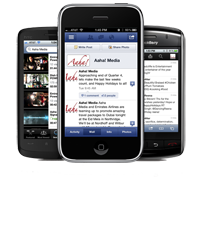 With the integration of signage and social media into advertising, the barriers between the physical and digital aspects of marketing is disintegrating rapidly. Using digital screens combined with smart phones makes for an interactive and enjoyable experience for the user while delivering a message effectively. With the increasing demand for mobile marketing from our corporate clients, we have developed a team, trained to market via mobile smartphones; leveraging the power of Facebook, Twitter, YouTube and other social media platforms.
In addition, we integrate digital screens into our G.E.M. events by allowing the audience to interact with the screens via motion sensors, social networks, text messaging and Bluetooth connectivity (Mobile Proximity Marketing). We strive to fully apply the highest levels of technology to our events to ensure an immersive and mind-blowing experience for the consumer.